Who We Are
Our mission is to deliver the best experience in pallet management through expertise, innovation, transparency and impeccable customer service. Pallet Alliance develops professionally managed pallet programs tailored by industry experts that drive both financial and intrinsic value to your organization. We deliver value, peace of mind and sustainable best practices that accelerate the optimization of your national pallet program.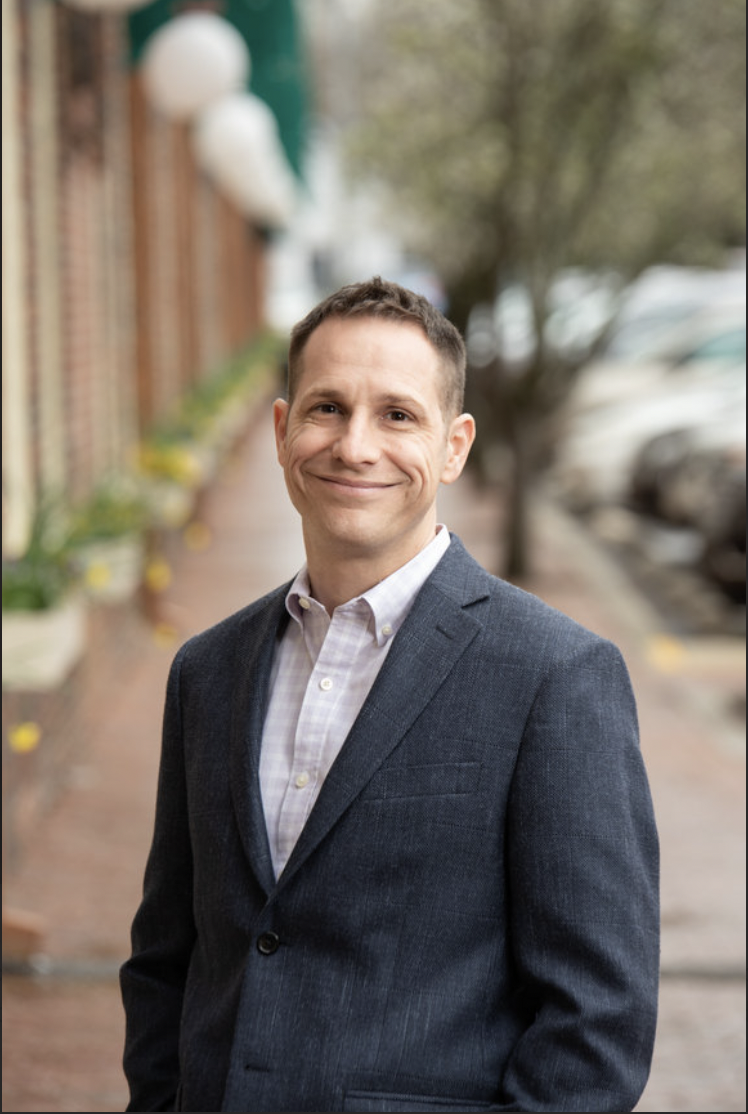 Michael Jones
As Pallet Alliance's CEO, Mike ensures the company stays true to its core mission—delivering control, visibility, and strategic savings—while leveraging advancing technologies to keep customers and their operations ahead of the curve. Mike also helps develop innovative pallet-based solutions to provide customers with greater insight into their supply chain operations and the condition of their cargo, giving Pallet Alliance customers a competitive advantage. Mike believes Pallet Alliance's legacy of more than 25 years of success creating and managing North America's flagship pallet programs is a testament to its expertise, culture, and, most of all, its people. Mike holds a B.A. from The University of North Carolina at Chapel Hill.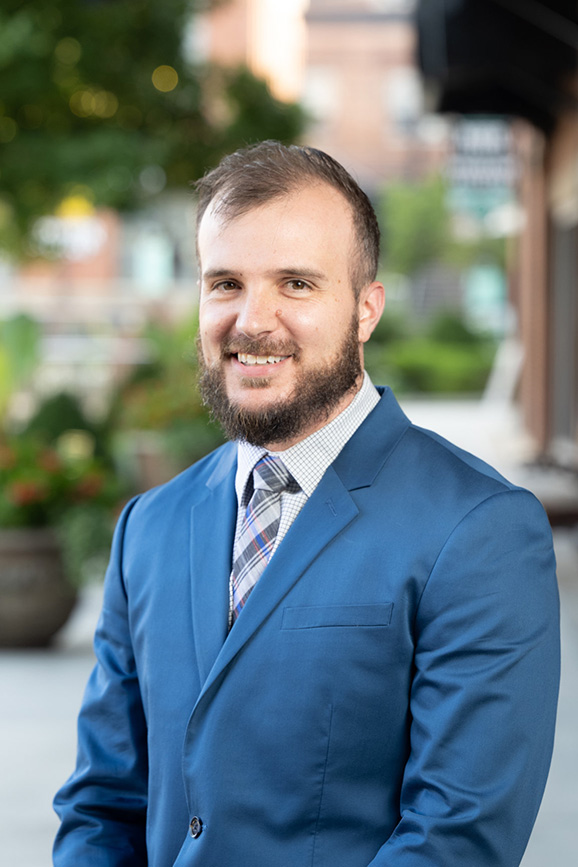 Derek Kiser
Derek joined Pallet Alliance in 2007 and quickly moved into a leadership role where he improved key operating processes and managed rebranding strategies. Derek has served in many critical roles within Pallet Alliance including client service, accounting, technical, strategic and business development positions. He now focuses on leading the company's operations, logistics and fulfillment division. His passion for developing and optimizing data-driven, sustainable solutions creates unmatched value within our industry. Derek graduated from East Carolina University with a degree in Business Administration concentrating on Management and is a Green Belt in Lean Six Sigma.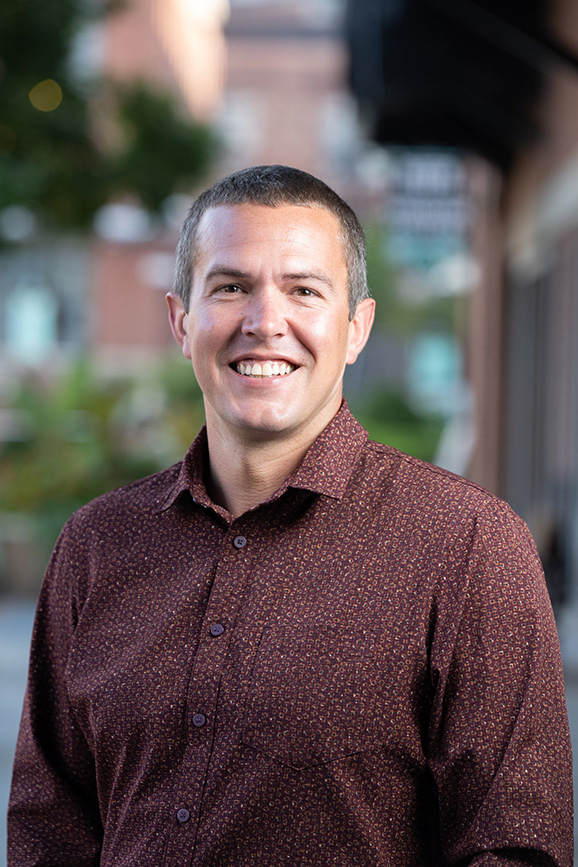 Joe Movic
Joe has more than 15 years of experience championing sales and growth efforts for Pallet Alliance. As a program specialist, Joe focuses on program design, sales and implementation, leveraging extensive experience in program development, PDS pallet design and on-site environmental scans. Before joining Pallet Alliance, Joe worked with the Center for Packaging and Unit Load Design, the premier research lab in the world for packaging systems. Joe holds a degree in Wood Science and Forest Products with a concentration in Packaging Science from Virginia Tech, the premier and only school with a focus on pallets.
Mike Oakley
Mike has worked within the pallet industry for over 20 years. His professional background as an operations manager for a recycled pallet company includes diverse experience and a unique skill set focusing on inventory control, material procurement, pallet construction and program development. He is well versed in understanding the needs of customers and ensuring products are designed to meet plant specifications.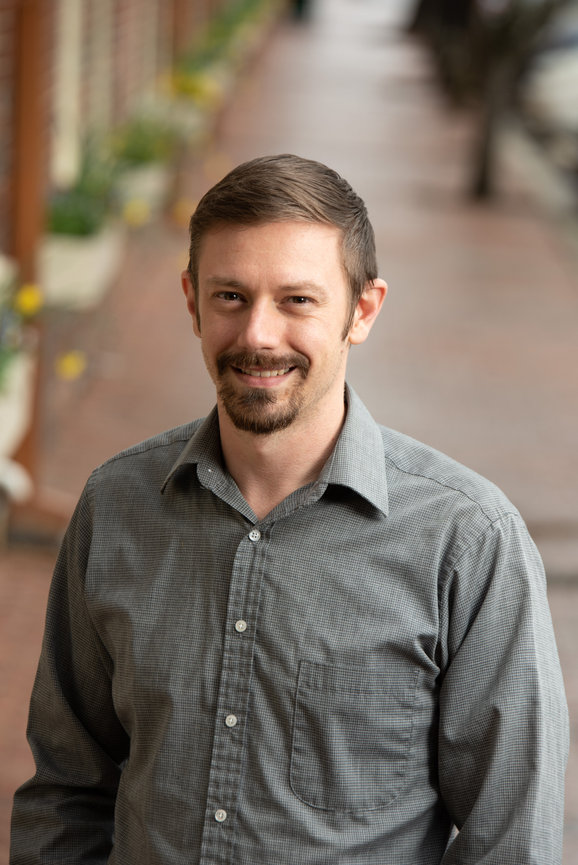 Dabney Beahm
Dabney brings an expertise in wood science, packaging materials and pallet design to his role designing and implementing customized pallet solutions to solve material handling challenges. Before joining Pallet Alliance, Dabney worked in the William Sardo pallet-testing lab at Virginia Tech and engaged in a pallet and packaging improvement initiative with a major plastic films manufacturer. Dabney holds a degree in Wood Science from Virginia Tech and leverages experience training with Best Load and PDS.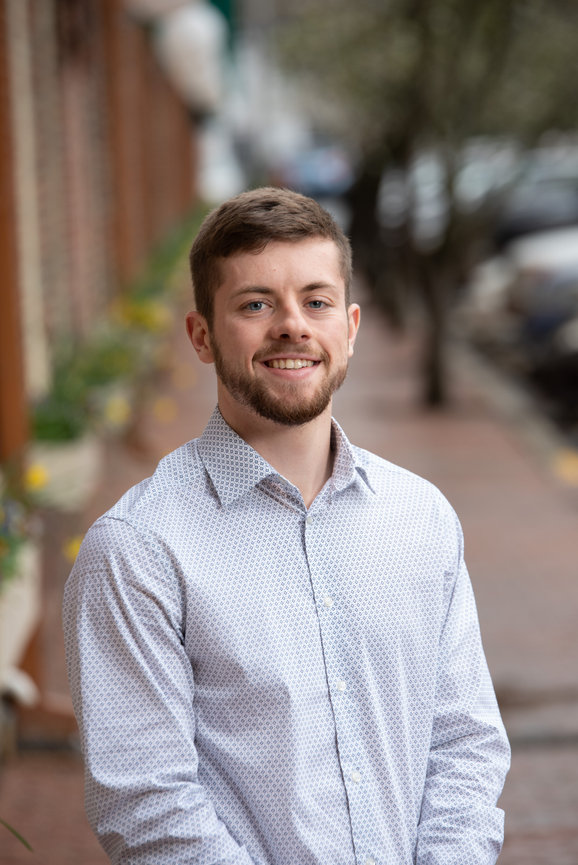 Chandler Quesenberry
Chandler joined Pallet Alliance after earning his B.S. in Packaging Systems & Design and M.S. in Forest Products from Virginia Tech. His course of study focused on material science, sustainability and distribution packaging. His thesis project investigated the impact of pallet design on unit load performance. Chandler's experience includes working in the Center for Packaging and Unit Load Design as a lab manager. He also held an internship with a large-scale plastic packaging supplier working on improving warehouse efficiencies. His role with Pallet Alliance includes custom pallet and unit load design, conducting site visits and supporting IoT initiatives.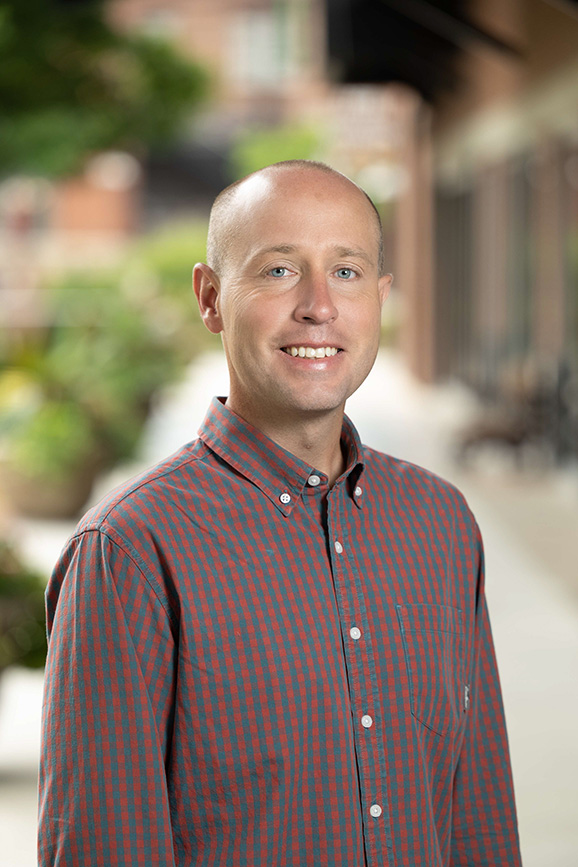 Garrett Norman
Garrett brings over 15 years of professional experience to our team within the wood products and pallet industry. A graduate of Virginia Tech, Garrett received his Bachelor's of Science and Master's degree in wood science, forestry and forest products. His technical knowledge relating to quality control, design, materials and packaging is an asset to our customers as he helps them achieve evidence-based program solutions while delivering cost savings and growth opportunities.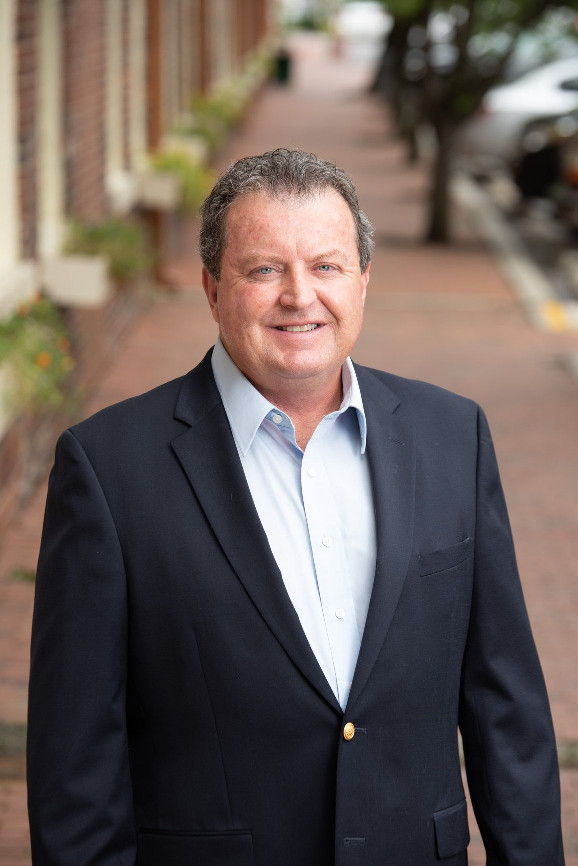 Patrick Noone
Patrick has served at executive levels in both industrial and consumer products industries for over 20 years. His experience includes a position as President of Woelco (now owned by CCL). There he led a financial turnaround, achieving an average revenue growth rate of 32% per year. Patrick has also served on the Board of Directors at AIM, an industry association involved in IoT solutions. Prior to his industrial products experience, Patrick was an Executive at Sara Lee Personal Products (now Hanes Brands) at the Director level. Patrick joined Pallet Alliance as Senior Vice President, where he will lead initiatives to drive increased revenue and profits with a focus on new national accounts. Patrick received a bachelor's degree from Indiana University of Pennsylvania in Pre-Law with a minor in Business.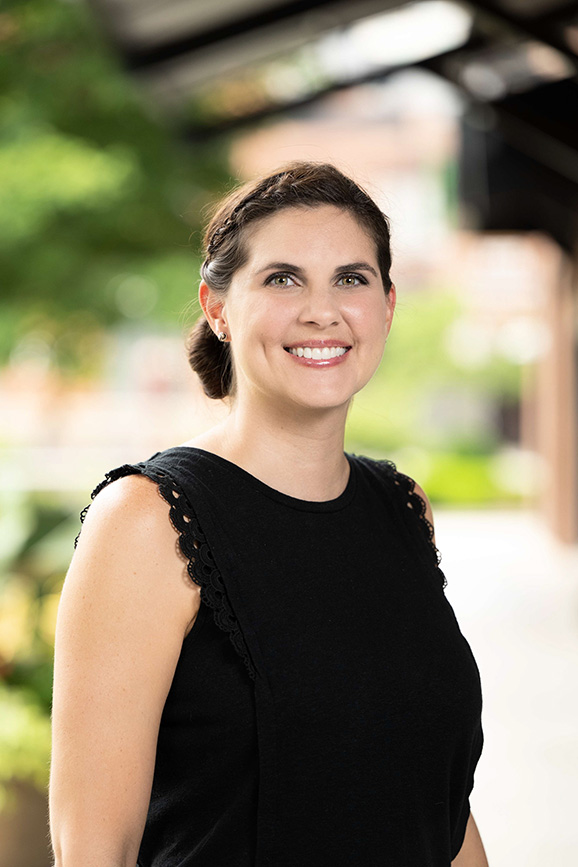 Erin Clarke
Erin has a diverse professional background which includes experience in web content development, branding, e-commerce merchandising and account management. As marketing manager for Pallet Alliance, she focuses on driving brand awareness, developing strategic marketing campaigns, leading engagement opportunities and creating impactful material content. Erin received a B.S. from The University of North Carolina at Greensboro in Consumer Marketing and Business Administration.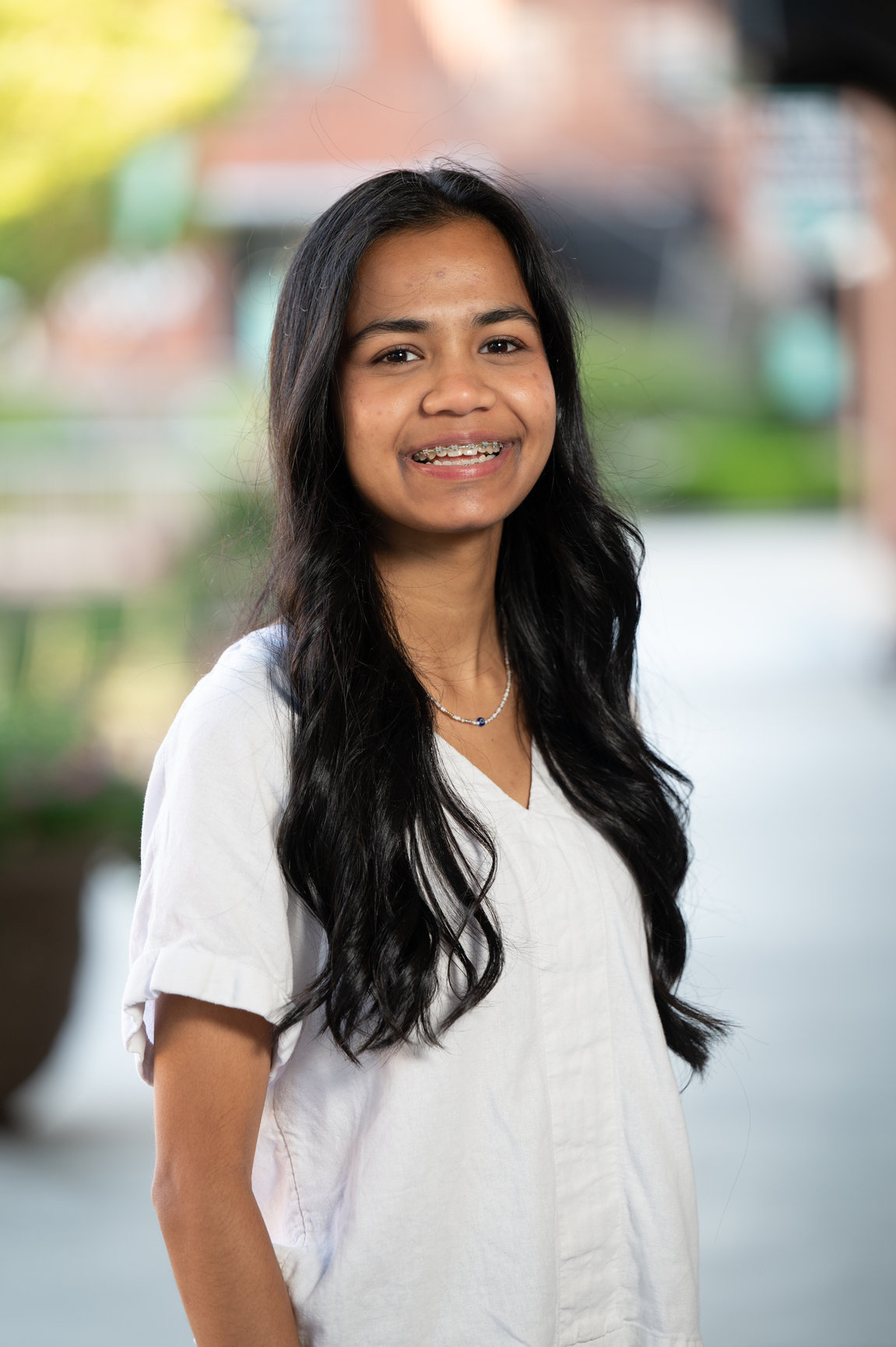 Krishna Patel
Krishna serves as our marketing intern and is currently pursuing an undergraduate degree at North Carolina State University, where she is working towards a B.S. in Business Administration with a concentration in Marketing. Krishna's passion for marketing and design is evident through her role as Design Editor for NC State Agromeck, along with organizing successful marketing campaigns and participating in charitable fundraising for the Children's Miracle Network at Duke Children's Hospital during her involvement as director of marketing for Dance Marathon at NC State. With a keen eye for detail and experience in marketing promotions, she is positioned to make valuable contributions to the Pallet Alliance team.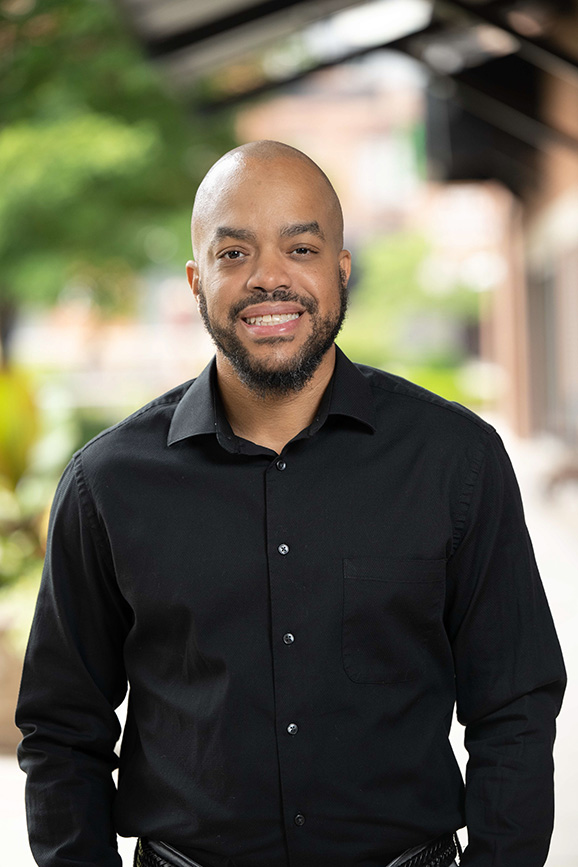 Jimmy Parker
Jimmy is a veteran Pallet Alliance team member having been with the company for over 15 years. He has been an integral part of growing our client support team and his dedication has contributed to the overall success of developing strategies to help maintain long term partnerships with our customers and vendor network. Jimmy leads by example through his positive approach to driving and achieving efficient and well thoughtout solutions.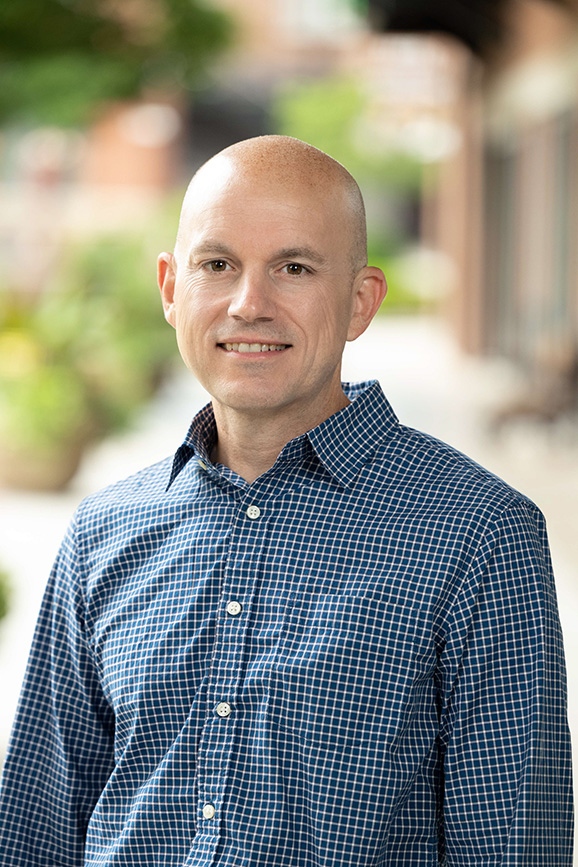 Tom Edwards
Tom has an extensive background in sales management and previously worked with a large IT intelligence distributor securing domestic and international accounts while increasing sales through developing strong partnerships and customer solutions. Tom is highly skilled in inventory and freight management including sourcing, quoting and organizing shipments. He enjoys collaborating with customers and vendors which has proven successful and links to his appreciation of the value Pallet Alliance places on client relationships.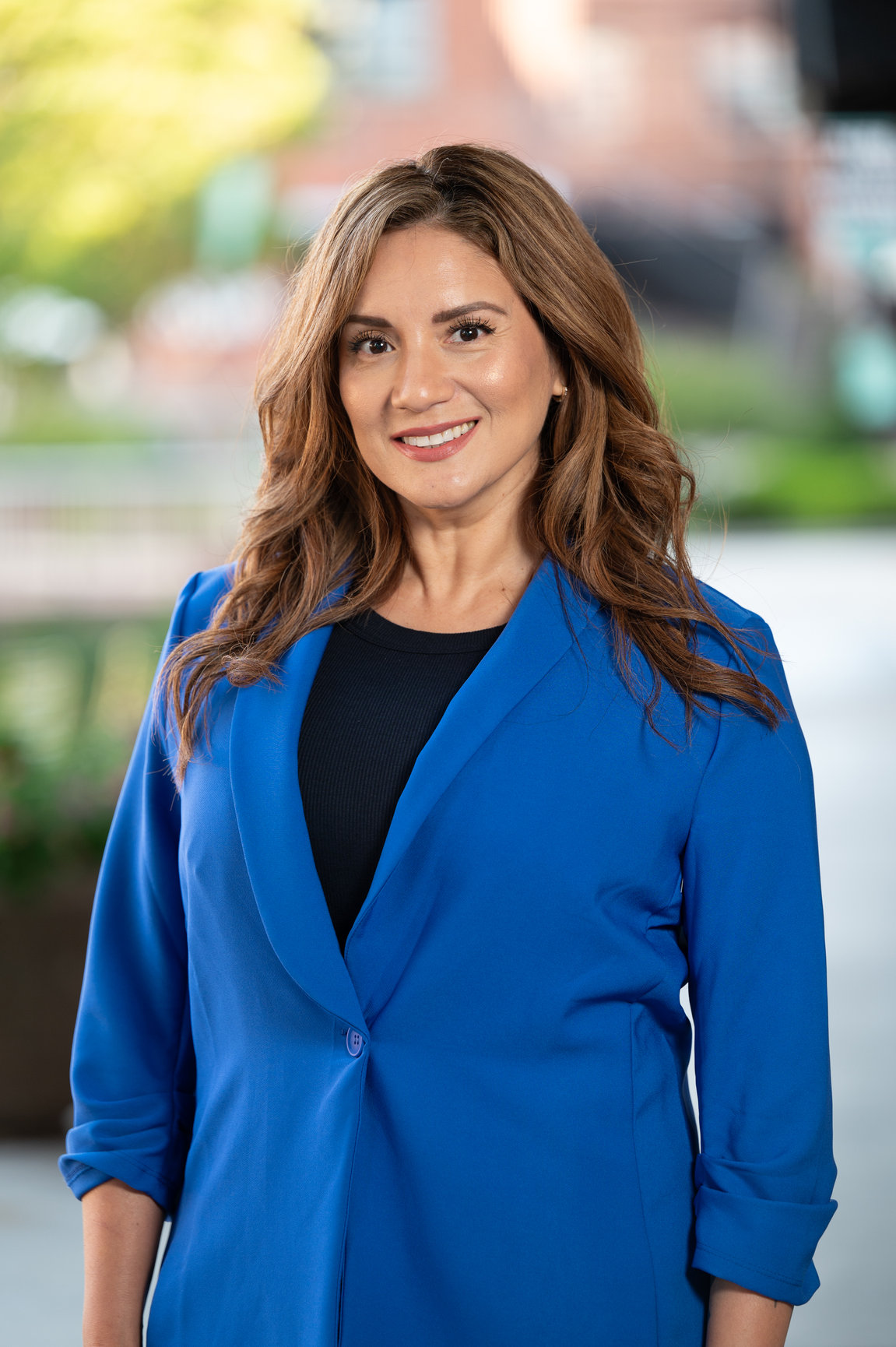 Cece Cleavenger
Cece brings with her nearly 20 years of business development, account management and sales experience to the Pallet Alliance team. Her skills and expertise allow her to effectively support our clients through creative approaches leading to new business and growth opportunities. Cece has a passion for building relationships, delivering exceptional customer service and cultivating lasting partnerships with our clients.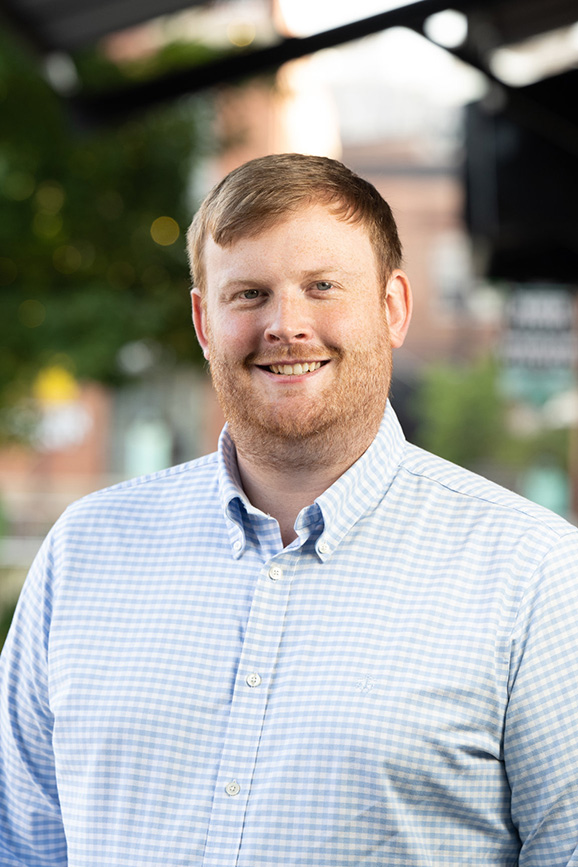 Stewart Johnson
Stewart is a graduate of Hampden-Sydney College and held positions as a regional sales manager and inside account manager before joining Pallet Alliance. He is a dedicated member of our client services team and prides himself on providing personalized support and solutions. Stewart's knowledge and commitment allows his clients to achieve optimal growth and program success while having the best possible customer experience.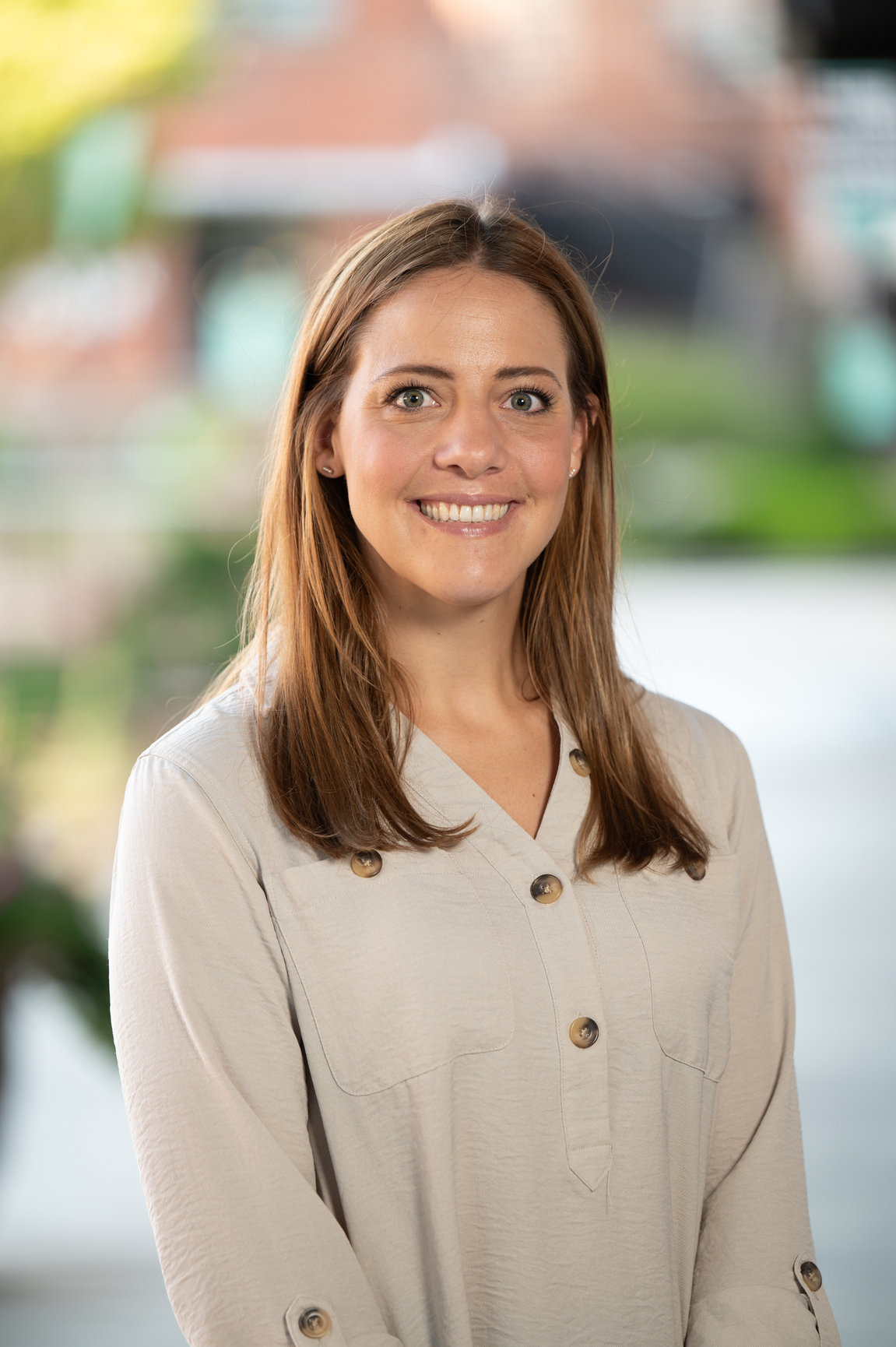 Kelsey Kaiser
Kelsey brings considerable experience in customer service, and she possesses exceptional communication skills, which enables her to develop strong interpersonal connections. Kelsey's previous roles and diverse experiences have equipped her with a wide array of problem-solving tools she uses to help things run smoothly for Pallet Alliance's customers and within our organization. She holds a B.S. from the University of Massachusetts and her background in Social Work and Psychology speaks to her compassion and dedication to making a positive impact.
Information Systems & Finance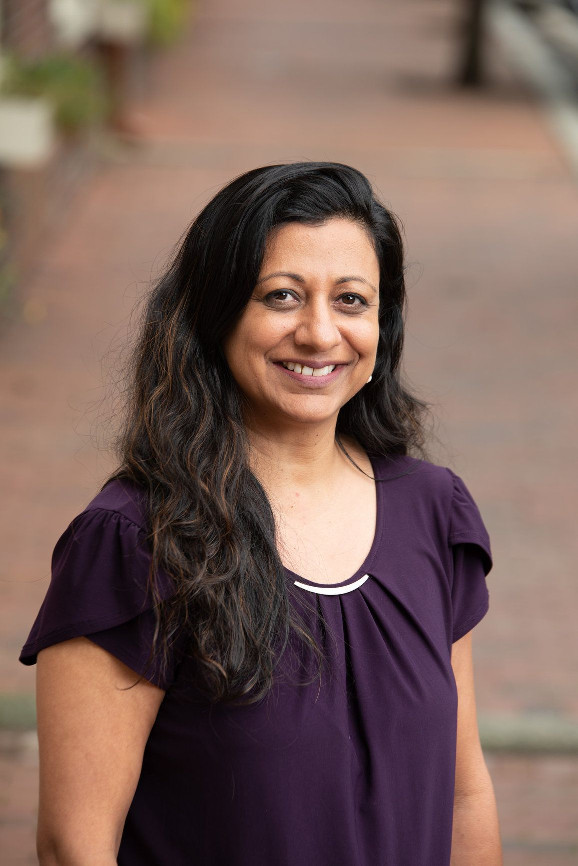 Namrita Lohani
Namrita joined Pallet Alliance with a wealth of business systems analysis and accounting expertise. She possesses comprehensive knowledge of Dynamics GP and ERP systems integration, as well as the background accounting functions. As Senior Network and Systems Administrator, Namrita also manages our cutting-edge IT services department. Namrita received a B.S. in Computer Science from The University of Nebraska-Lincoln and a M.S. in Computer Information Systems from Bellevue University.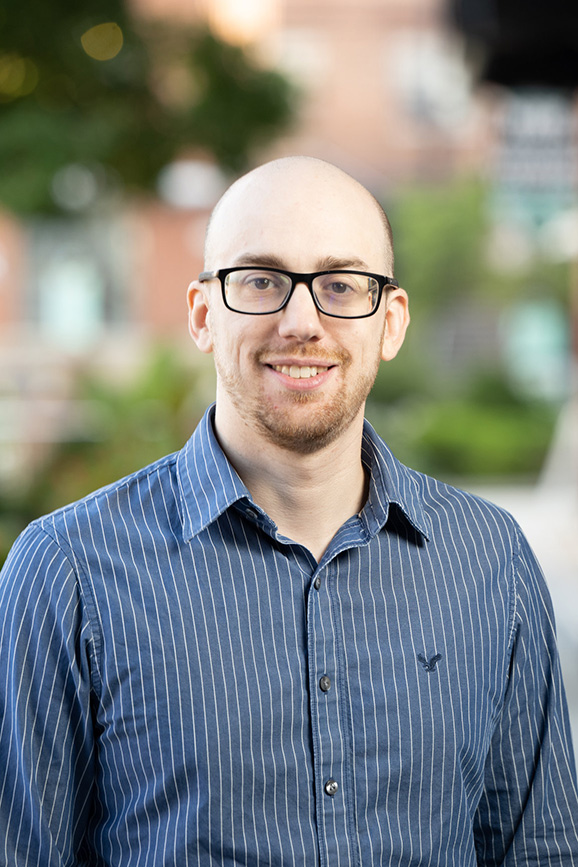 Kevin Jackson
Kevin joined Pallet Alliance in 2017 to execute systems development and analysis projects. In his time here, Kevin has increased workflow efficiencies by creating tools that have streamlined complex processes. Currently, he spearheads the development of analysis tools for Pallet Alliance's IntelliPallet platform, using environmental data and telemetry to gain insights into supply chains. Kevin holds a B.S. from The University of North Carolina at Chapel Hill in Computer Science and is currently working on his M.S. in Analytics from Georgia Institute of Technology.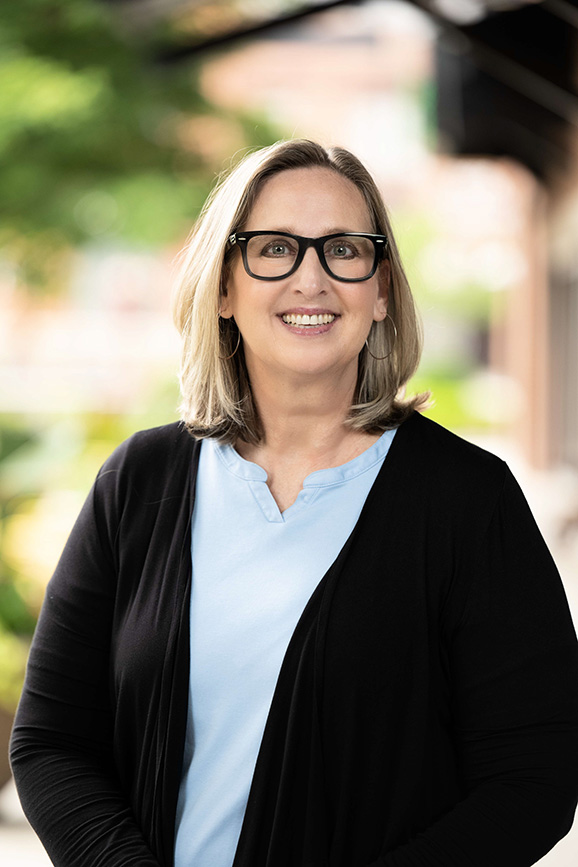 Laurel Grimm
Laurel relocated to Durham, NC from Fort Collins, CO where she worked within a wide range of professional services, including business ownership within the solid waste industry. Laurel quickly transitioned from an administrative role to our accounting department where she continues to serve our clients with passion and enthusiasm. Her dedication and continued professional growth supports our organization's commitment to sustaining lasting relationships with our customers and suppliers.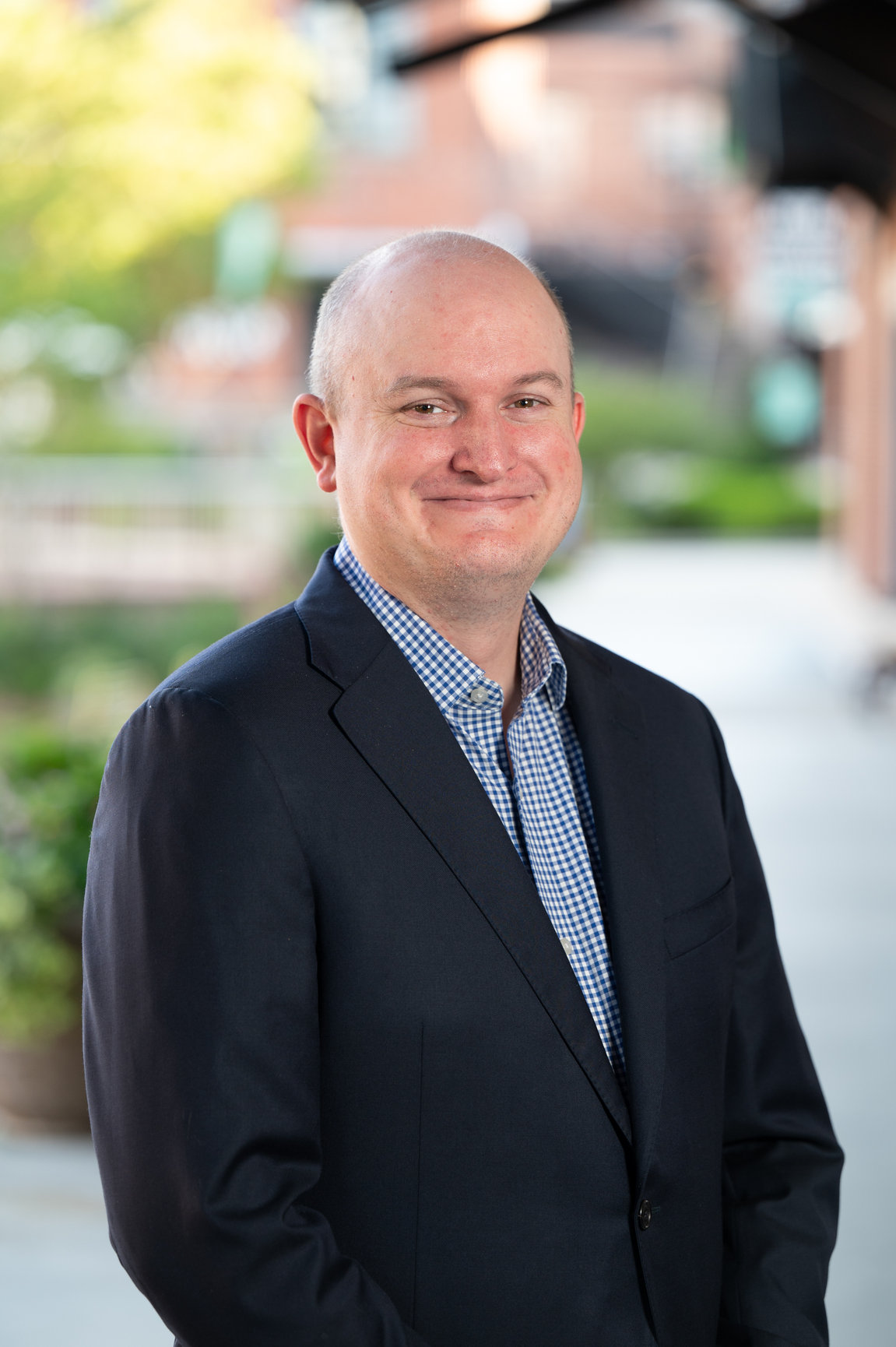 Peter Eustis
Peter joined Pallet Alliance in 2023 to lead our accounting and finance team. Peter's diverse background includes four years as an auditor at KPMG as well as work in the green technologies and real estate industries. His main areas of focus are on platform and process improvements, investment management, and identifying growth and diversification opportunities. Peter graduated from Kenyon College in 2011 with a BA in History, and the UNC Kenan-Flagler Business School with a Master of Accounting in 2019.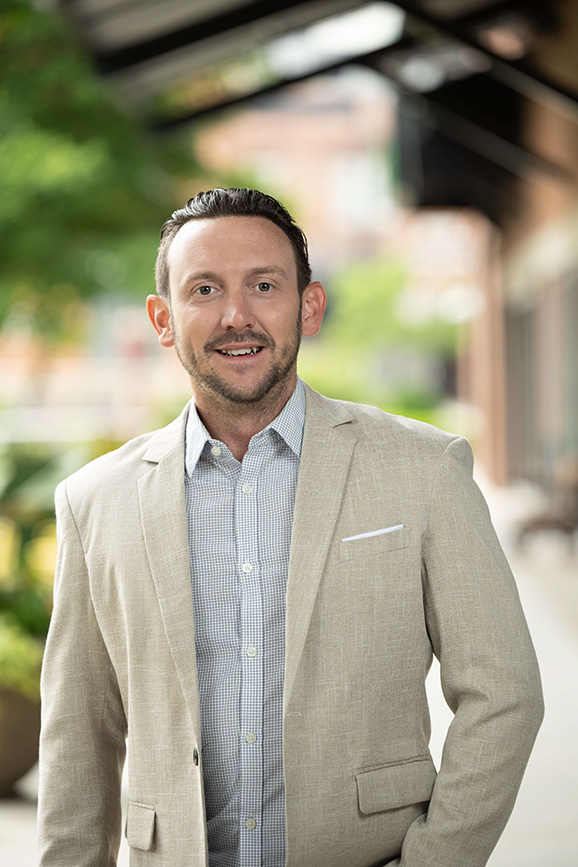 T.C. Crawford
T.C. oversees a variety of accounting functions at Pallet Alliance including expense management, transactional activities, financial reconciliation and expense tracking. He maintains a level of dedication and detail that ensures our financial operations remain accurate and organized. T.C. graduated from The University of North Carolina at Greensboro and has a background in banking and finance.