Streamline how your business runs with our pallet program.
Keep your supply chain moving with one of the pallet programs we offer at Pallet Alliance. We know how important it is for you to cut costs, deliver goods on time, and keep your goods moving from one place to the next without managing every little part of this fast-moving process. Our pallet programs take this burden off your shoulders and enhance the way your business runs without any extra effort on your end.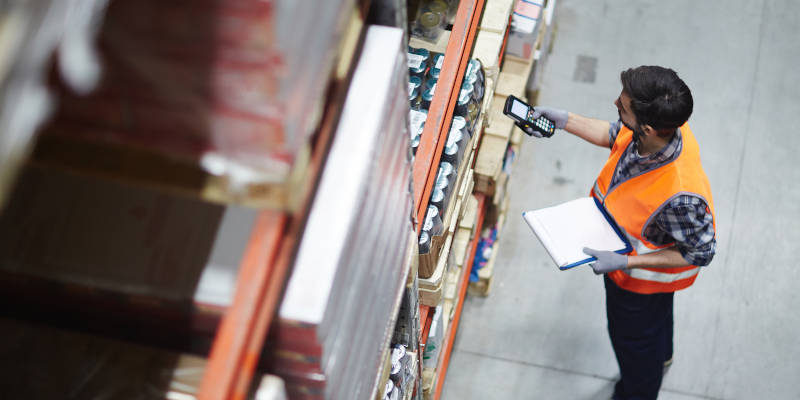 Our pallet programs encompass a variety of services and can be customized to meet your business' specific logistical needs. For example, through one of our pallet programs, we can:
Manage your company's inventory
Deliver pallets to your warehouse or manufacturing center when you need them
Retrieve pallets for reuse
Provide sorting and repairs for any pallets that get damaged in transit
And much, much more
When our experienced professionals handle these tasks for you, you and your team will be in a better position to focus on other tasks, like sales, marketing, customer retention, product and service improvement, and other critical functions of your business. This investment on your business' logistical end can improve your business in innumerable ways.
Our pallet programs keep your business moving, so you can keep up with demand and feel confident about the way your supply chain functions. Learn more about our pallet programs or find out more about the services we offer by getting in touch with us today.
Similar Services We Offer: