When you need the best pallets for your products, just give us a call.
Here at Pallet Alliance, we want to help you do what's best for your business. If you are in the manufacturing industry, an important part of your business is getting your products safely to their distributors and retail locations, and to do that, you'll need high-quality pallets and packaging. Our team is here to provide those pallets, and we can also provide optimized pallet management services that will give you better results with less stress.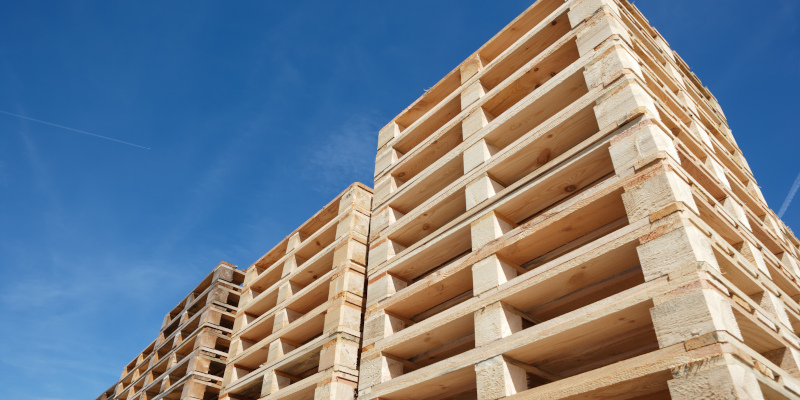 In our pallet program, we make sure that each piece is tailored to best fulfill its role, providing the best overall performance for the lowest overall cost. Our team will make sure your pallets are perfectly designed and constructed to give your products the support they need, and that your packaging is equally effective. When it comes to pallet management, we use a collaborative approach that is based on data–we will establish current benchmarks for your products, then identify the leading cost drivers in your operation and help you devise ways to bring them down. We will also give you a combination of products that are designed to work effectively together to give you the best results.
Our team is proud to serve the business community, and we want to help you do what's best for your operation. If you are looking for a better team to provide your pallets, we encourage you to give us a call today in order to find out more about how our team of experts can help you.
Similar Services We Offer: